Personality self – awareness and improvement test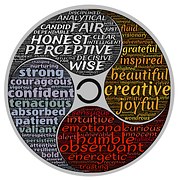 Do you know what type of personality you have?
Would you like to know more about how your personality will affects your everyday persona?
Do you know how others view you?
How can you work towards increasing success in your life by knowing yourself better?
With the information provided from the personality test selected as an award winning idea from North West Development Agency (2012) you can help determine the best approaches to take or what to avoid in your life to make long lasting and effective powerful change.
The sessions will support you to: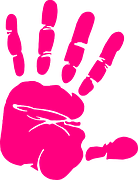 Know more than just understand your personality, it also has components to gather a deeper and more powerful relationship to your spirituality. Learning more about your personality and using this style of testing helps with a deeper wisdom that can accelerate your personal growth and a fuller sense of living.