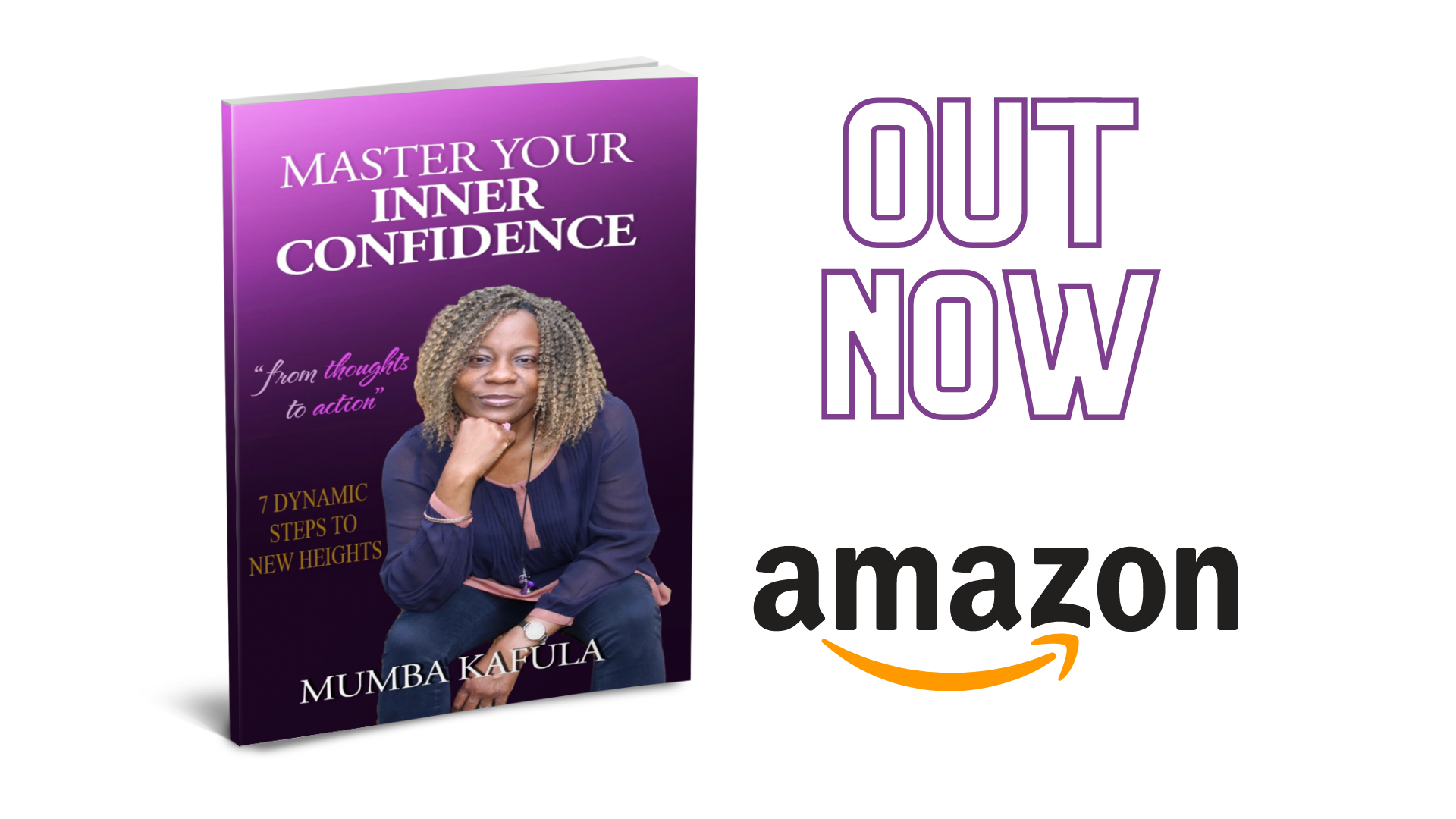 Dynamic Heights services is a personal development and motivational training, coaching and consultancy service that will inspire you to develop
3 A's:  Achieve Ambitious Aspirations
Dynamic Heights service owned by an award winning training provider based in Manchester that offers a specific and specialised focus on personal development and motivational improvements to confidence with a clear direction towards future goals, plans, and career choices for individuals and organisations throughout the UK and beyond.
We are able to provide key skills to build your resilience and your capabilities to perform at a high level within demanding and challenging situations.
Dynamic Heights Training and coaching service is able to support and empower individuals, groups and organisations to be powerfully confident in their approach to life changes in their personal, career, or business life..
For more information, please contact me today!