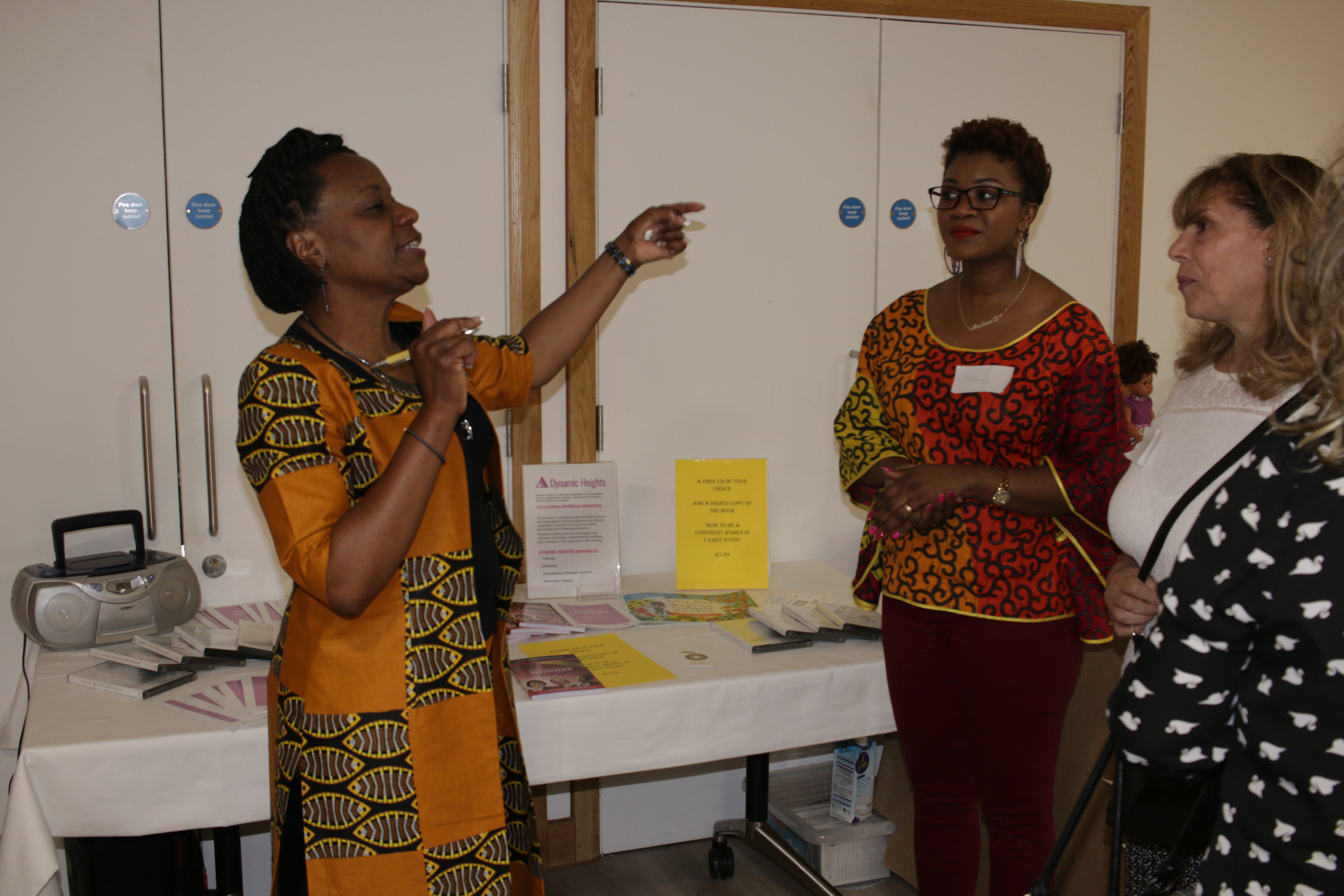 RISE TO SHINE TRANSFORMATIONAL COACHING PROGRAMME
What is Rise to Shine?
Rise to Shine is transformational, personal development coaching programme.
Rise to Shine will support you to achieve excellence when preparing for future life challenges.
What you will receive?
Rise to Shine is a compilation of all the Dynamic Heights one to one coaching elements. It will develop your communication, presentation, interview and confidence skills. In addition to gaining further insight and self awareness. You will build your self esteem to transfer all your learning into everyday life circumstances. Raised motivation and past achievement recognition will be an effective driver to moving you forward. This will determine a personal growth and well-being in addition to adding value to your entire experience. Your confidence and self-esteem will increase via the effective application of tools and techniques that will empower you to be armed appropriately to take decisive and positive action in your life.
How will you receive it?
By developing your skill sets through various methods of motivational coaching and improving how you use your time, energy and commitment to plan your life goals.
What will it help you to improve?
Boost your self esteem
Increase your confidence
Improve your positive thought process
Help promote a clearer outlook
Be more aware of your emotions
Improved behaviour patterns
Give you key skills to building resilience
Improve higher levels of performance
Break old habits and learning new ones
Are you ready want to start shining now? Contact us for further information and details on how you can
Rise to Shine!!