Confidence Building and Motivational Development Training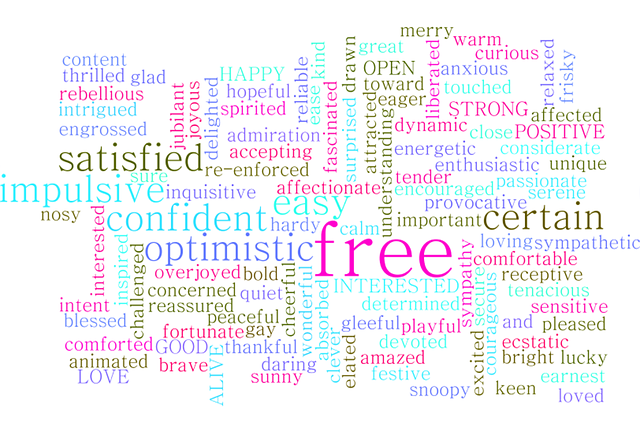 The focus of this course is on improving confidence and the promotion of practical interventions towards sustaining change. This course will help you to apply your learning to relationships and circumstances and placing them into actions that are functional and realistic.
This service supports the client to:
Address core reasons for any previous lack of incentives to achieving goals.
Be encouraged to gather a clear understanding of what success looks like to them.
Identify how to turn negative thoughts, perspectives, or lack of esteem into a desire for a clear direction of future success.
Develop new ways and approaches to challenges and transfer their learning into everyday life circumstances.
One to one confidence training is also available. Please click here!